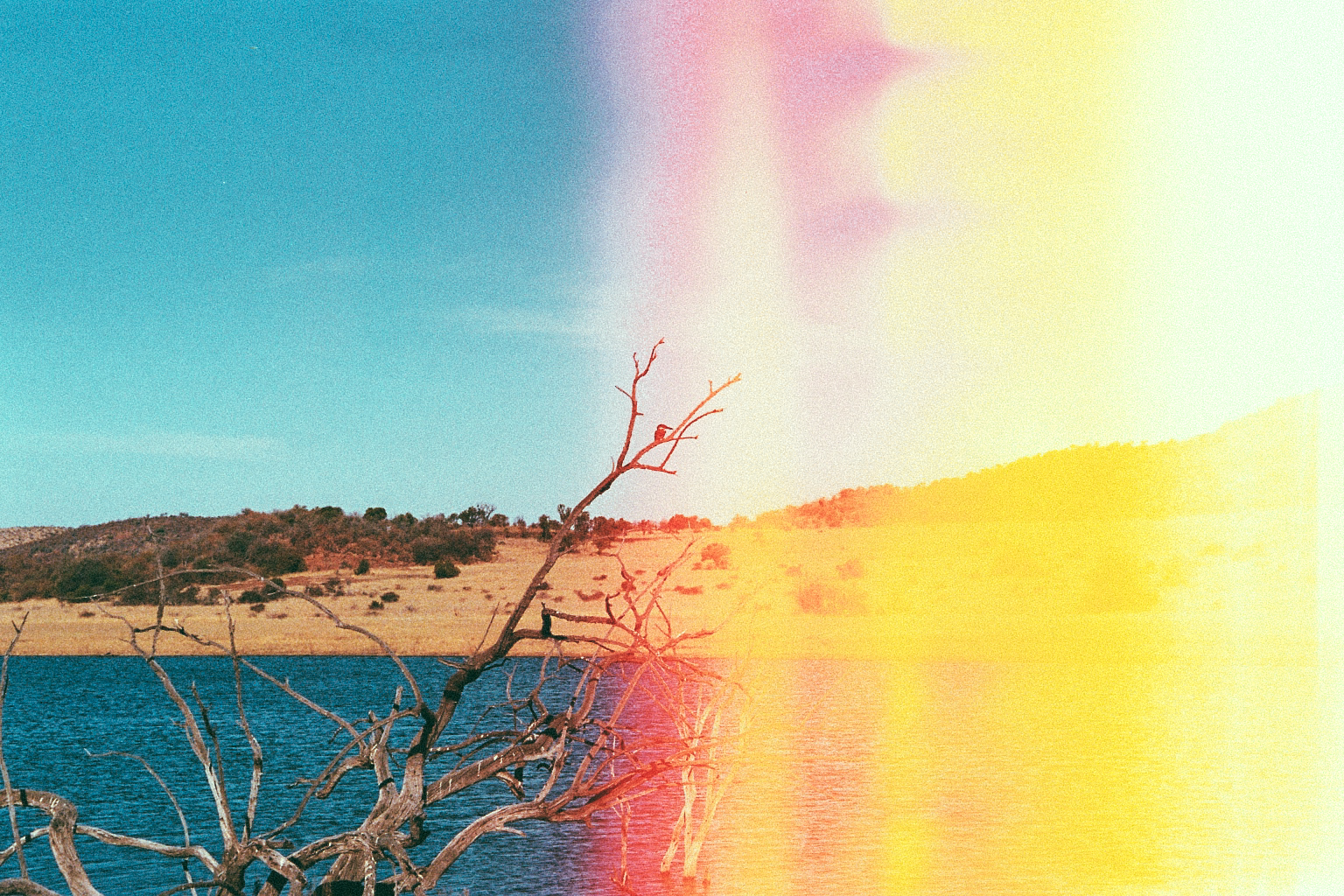 For a while now I have been thinking about the transitional space. The place we change, we move from one state of being to another. Our minds dimensions expanded never to return to the original state, but with a lingering memory of that previous existence. Liminal Space!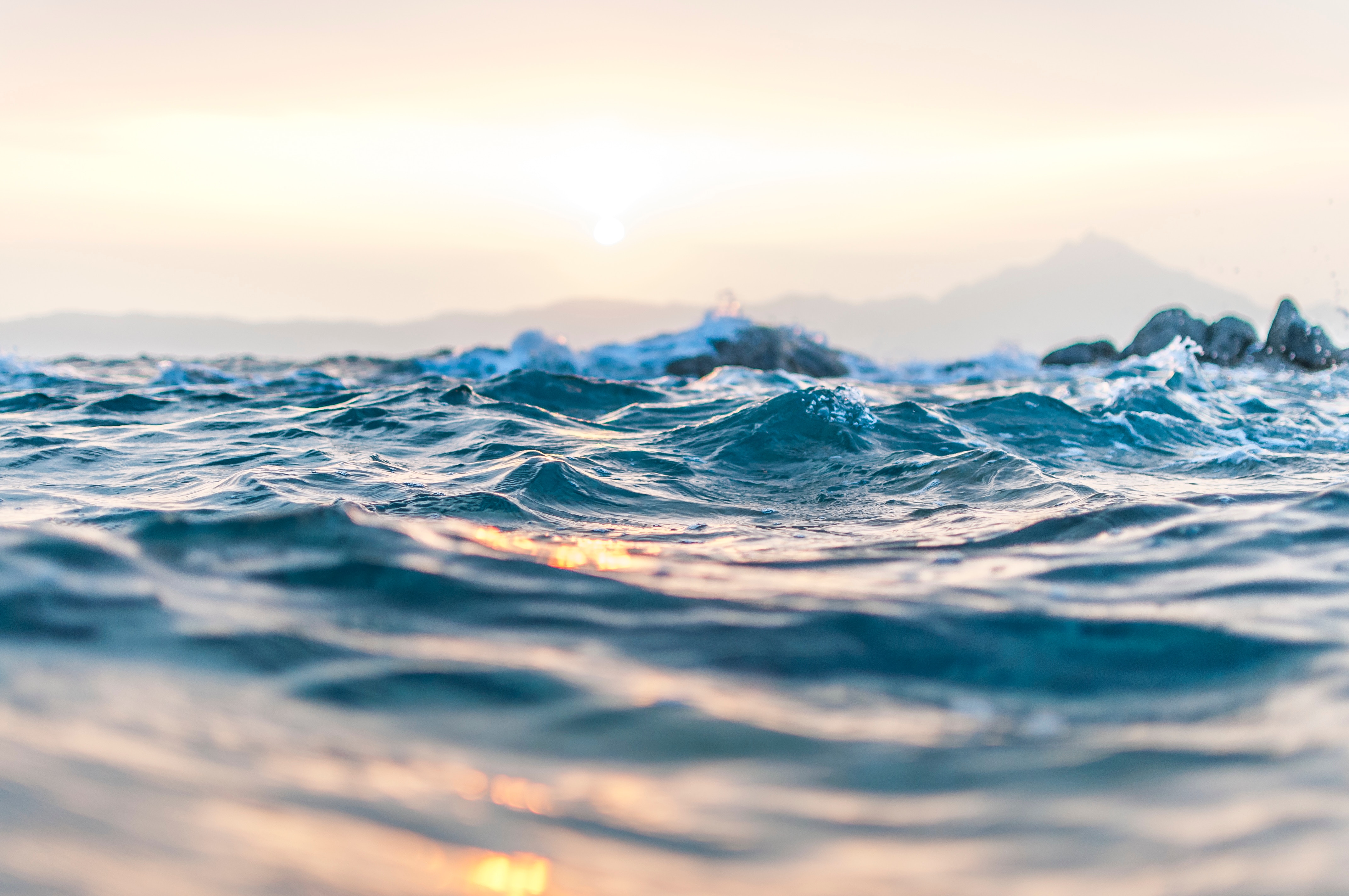 The old saying Mind, Body, and Spirit have always carried some gravitas but recently I think it's lost its meaning. This is something we need to change and get back to basics.§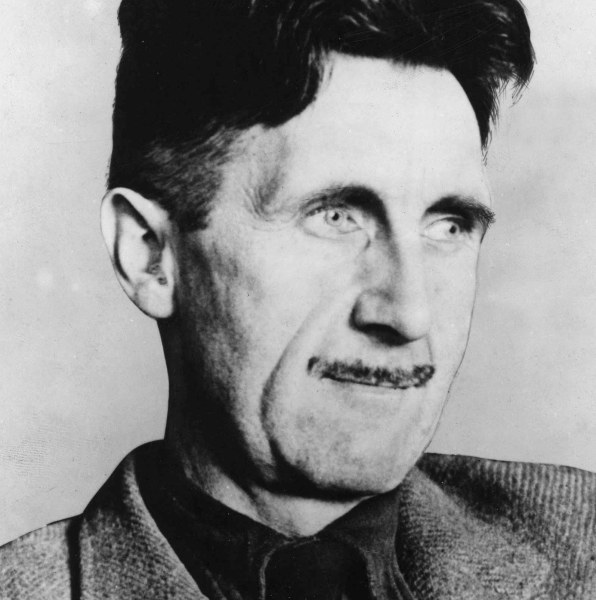 In this post George Orwell outlines his vision for preparing a nice cup of tea!!